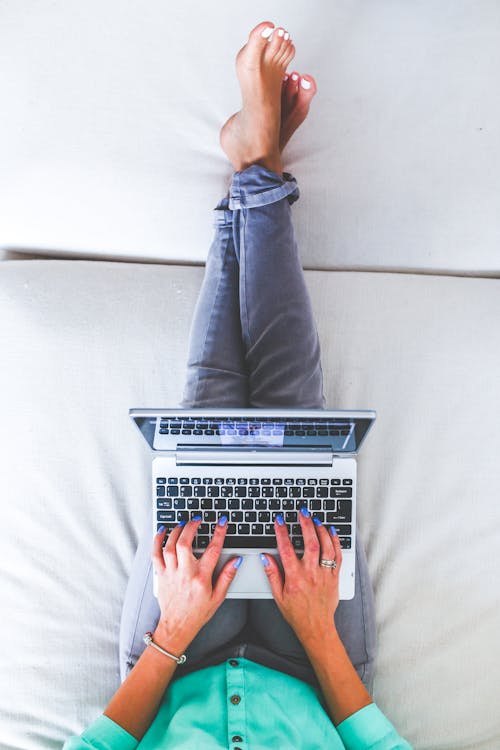 Fashion professional Remi Landau has once mentioned that video calls have taken the place of face-to-face meetings and social gatherings these days. And since everyone is still settling into the new normal, others are still trying to figure out how they will look on-screen truly.
For today's blog, Remi Landau discusses some important fashion points for people who do video calls.
For starters, Remi Landau reminds people that a pajama top or an old school t-shirt might not exactly be the wisest choice during a video conference where teammates and bosses are present. It's acceptable to wear boxers or lounge pants during a meeting. However, the top should always look professional.
Wearing structured shirts, blouses, or blazers is more appropriate for calls where serious matters are being discussed with key personnel. However, adding a cardigan or a blazer will make anyone feel more in the mood to tackle matters at work for those with a casual dress code. In fact, Remi Landau has mentioned before that nowadays, with the entire world still struggling with the effects of the global pandemic, dressing well can help people feel confident and empowered.
As for more casual online meetups such as video calls with family and friends, people who stay indoors can still express themselves through their fashion. Remi Landau also notes that putting on the right ensemble can even alter a person's mood.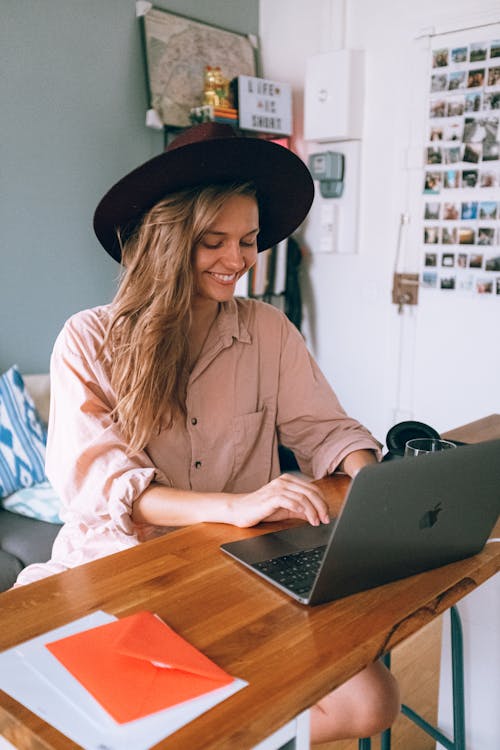 Getting out of sleepwear can help a person navigate the day better and feel less affected by cabin fever. In addition, for those who want to feel better about themselves, wearing bright-colored tops and accessories can be a day-changer.
On the other hand, those who love their neutrals can still enjoy their go-to pieces and accessorize so that they can show up nice and polished when they show up on-screen. Looking good online will surely bring a smile even to the person on the other end, Remi Landau adds.
Remi Landau is a graduate of Syracuse University. She most recently worked for Bergdorf Goodman as an assistant for a personal stylist. Visit this page for updates.